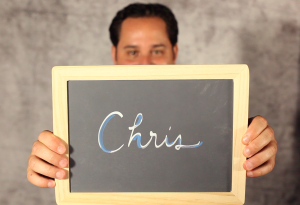 PINIMAGEChris LoBello is a New York based video producer and photographer.  He specializes in producing cinematic wedding films, corporate media, television commercials, headshot and portrait photography.
Chris is passionate about his craft.  His work, primarily trademarked by its tastefully alluring and beautiful imagery, always reflects his easy-going approach balanced by a perfectionist nature.  Chris produces about 30 wedding films per year on Long Island, NYC,  the Tri-State area and Destination Weddings in the Caribbean Islands.  Inquire early to ensure availability.
Chris also produces videos and photos for many businesses nationwide.  Clients include: Pfizer, RedBull, GoodBridge, QZar, LaserBounce, Axis Construction, Elle Magazine, Port Crossfit, Air Techniques, Golan Family Dentistry, My Philly Realty, Homes by Mara Realty, LinkNYC, Babette Eyelash Line, Blackbird Worldwide, House Jam, DLE Event Group and more.